Washington, D.C., Writers Meet-up Aug. 27: Readers welcome!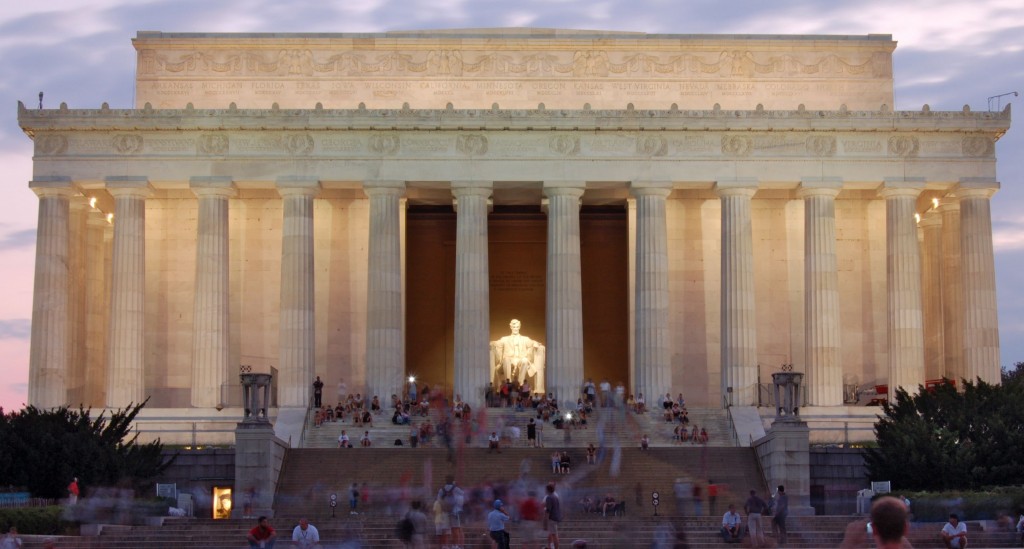 The long-awaited Washington, D.C., Writers Meet-up is happening. We'll meet on Tuesday, Aug. 27, at the Capitol City Brewing Co. at 1100 New York Ave. NW from 6 to 9 p.m.
Bleacher Report writers and readers in the D.C. area are welcome to stop by for a bite, a drink and some Bleacher Report swag. I'll be there, along with B/R Community Manager—and golf FC—Will Leivenberg. Let's talk about sports, sportswriting, B/R and whatever else comes up.
This is a bit of an experiment, to open the Meet-up to Bleacher Report users, not just writers. And I'll be honest: Capitol City Brewing doesn't have unlimited space. If 2,000 people RSVP, we may have to rethink it. But we'll cross that bridge when we come to it.
For now, we'll need an RSVP if you want to come. You can leave a comment on this post or drop me an email. Mention if you're a B/R writer or not.
* * *
Lincoln Memorial photo by Ishaan Dalal, Creative Commons via Wikipedia.