Super Bowl Sunday: Real time and forward-looking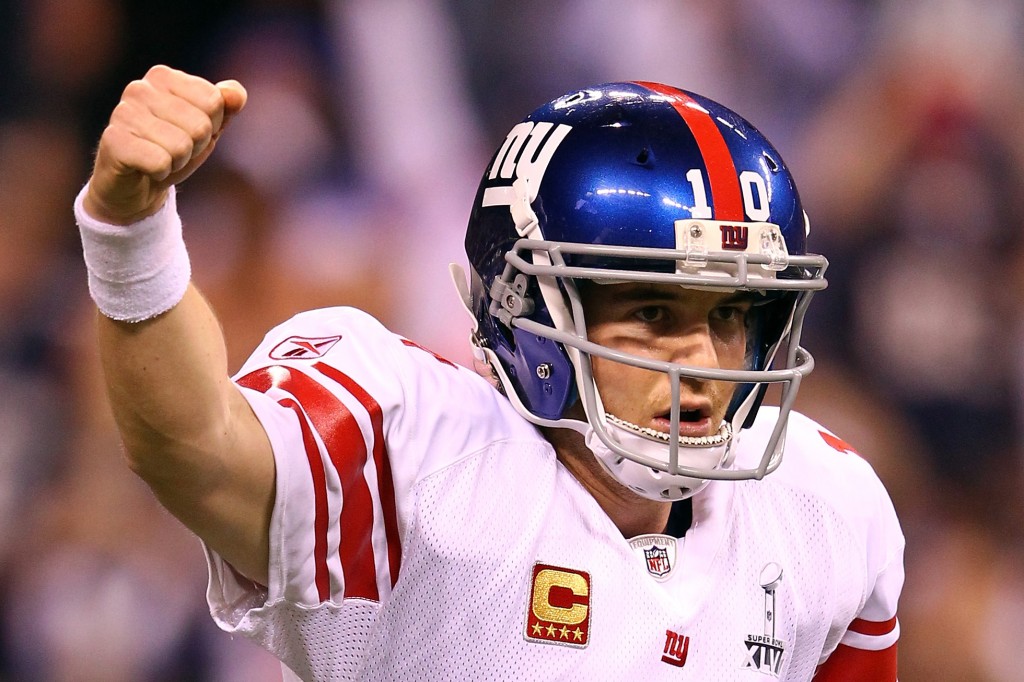 If you were on Bleacher Report during Super Bowl Sunday you saw what was covered in a fascinating CNET feature about B/R last week, that Bleacher Report is working to provide more and better real-time coverage of big events.
Here's Matt Birch's live coverage of the game.
And because it's never just about the game, here are Amber Lee's grades of the best and worst Super Bowl ads. And here are Dan Levy's picks for the best and worst commercials.
We're always talking about being forward-looking at Bleacher Report, and NFL Lead Writer Matt Miller showed how that's done yesterday. Not long after the final gun, he had published his latest mock draft and odds for every team to win next year's Super Bowl.
Some other highlights:
Did you see anything worth highlighting? Hit the comments.