Video: How writers can advance their careers at Bleacher Report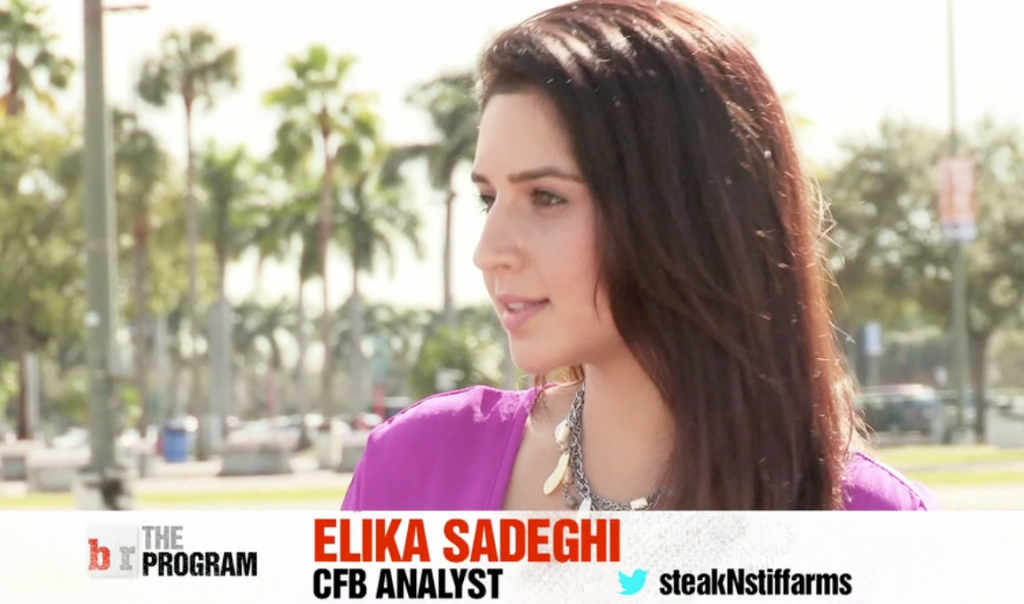 Bleacher Report's main ambition is to be the best sports website, the place sports fans go to love their teams. But it's also a place where writers and other content creators can develop their craft and advance their careers.
In today's new video, three writers and one video analyst talk about what they've been able to accomplish and learn at Bleacher Report, and what B/R has done for them.
"I've gone from no one knowing who I was to being featured in Madden video games," NFL Draft Lead Writer Matt Miller says. Miller, who holds the B/R record for reads, is featured as a tweeting personality in the Madden 2012 and 2013 games. "Being recognized as kind of a thought-leader in your industry is one of the biggest perks for me," he says.
College football Lead Writer Michael Felder, MLB Lead Writer Zachary D. Rymer and college football Analyst Elika Sadeghi also appear.
"I would definitely recommend Bleacher Report to anyone who's aspiring to a career in sports media," Sadeghi says. Felder says he's "living the dream" and that "there are very few people I'd trade my life with."
"I cannot believe," Rymer adds, "that I get paid to do this for a living."
Enjoy "The Benefits of Writing @ B/R," the second in our series of videos about how Bleacher Report works.