New York Writer Meet-up: RSVP deadline looms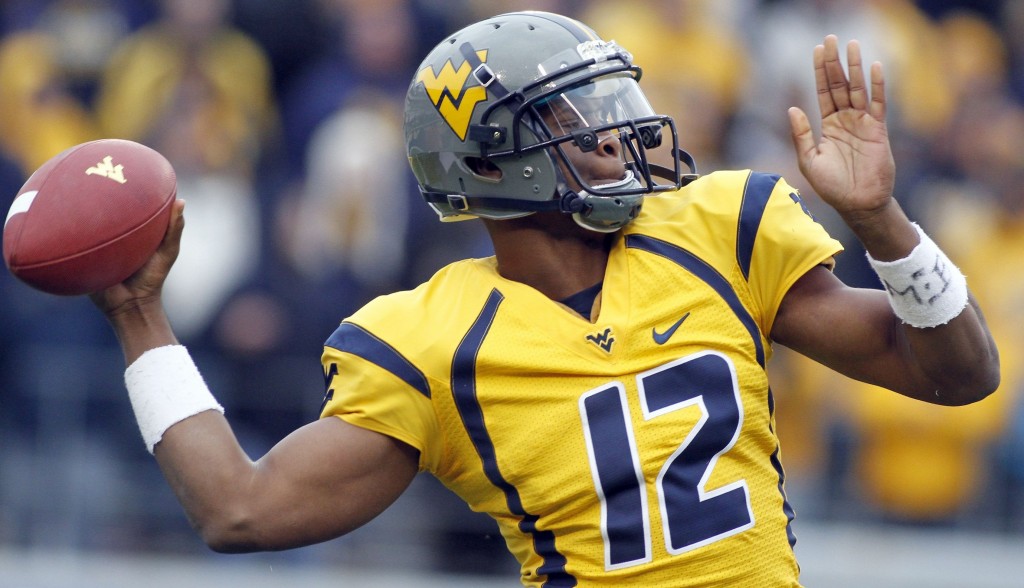 We're down to the last few days for you to RSVP if you want to come to the NFL Draft Writer Meet-up Saturday at Bowlmor Lanes in Times Square.
And you want to come.
B/R Lead Writers Matt Miller, Aaron Nagler, Josh Zerkle and Michael Felder will be anchoring video coverage of Day 3 of the draft from noon to 6 p.m. We'd love to have a crowd on hand when the red light goes on, so get there between 11:30 and 11:55 and we'll give you an extra Bleacher Report sweatshirt—in addition to the great bag o' swag everyone will get—and enter you in a raffle to win a GoPro Hero3 White Edition camera.
There figures to be more Bleacher Report staffers on hand than usual at this meet-up, so it'll be a great opportunity for you to talk shop with the folks in the editorial operation and other departments. And a great party.
RSVP by emailing me or in the comments below. Leave your email address if you do the latter, and do it by Wednesday. We'll see you Saturday, and don't forget to wear the gear of your favorite NFL team.
* * *
Photo: Geno Smith of West Virginia, who could go high in the 2013 NFL Draft. (Getty Images)