First U.K. Writer Meet-up set: Sports Cafe London, July 4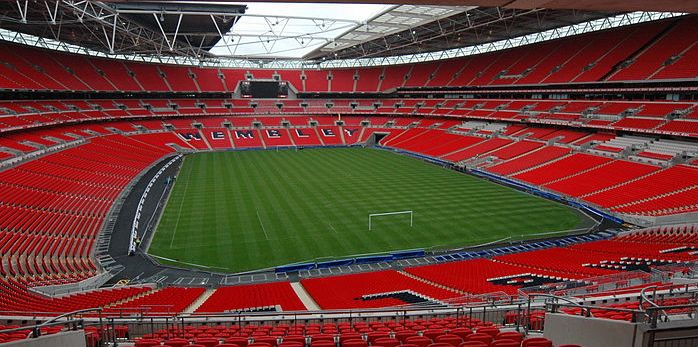 We are excited to announce the first Writer Meet-up in the U.K. It'll be at Sports Cafe London on Thursday evening, July 4. That's a date the Americans among you know as Independence Day.
Us English call it plain old July 4.
As our World Football section has grown we've expanded our writer base in England and wanted to extend the invitation to all B/R contributors based there to experience a national pastime together—drinking lager and talking about football.
World Football Assignment Editor Ian Rodgers will be your host for the evening. July 4 may be just another date on that side of the pond, but Ian and the likes of B/R tactical analyst Sam Tighe will be in celebratory mood all the same.
There'll be some B/R swag going and maybe even a few pints of liquid refreshment on offer (it's 18 and over on our island, remember). All B/R contributors are welcome. Please RVSP to Ian at irodgers@bleacherreport.com.
Here are the details:
DATE: Thursday 4 July, 2013
VENUE: Sports Cafe London, 80 Haymarket
TIME: 6 p.m. onwards
* * *
Will Tidey is a World Football Editor and Lead Writer.
Photo of Wembley Stadium by Jbmg40, Wikipedia Commons