Dallas Writers Meet-up: Sept. 14 at Frankie's Sports Bar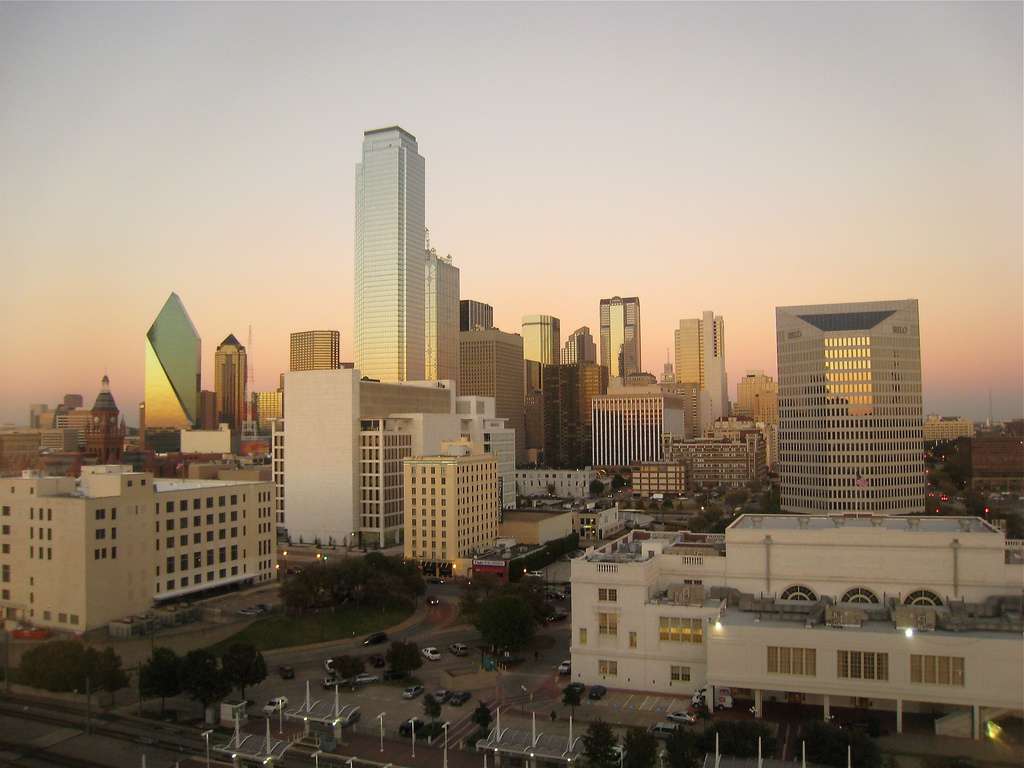 I've mentioned it a couple of times but the next Bleacher Report Writers Meet-up, in Dallas on Sept. 14, has not gotten its own post.
Until now!
The B/R Meet-up Tour has spent a lot of time in the Northeast lately, with great evenings in Philadelphia, Boston and, just last week, New York City. That last one was our biggest meet-up ever. Can Dallas represent for the Sun Belt and live up to it?
I think so. Meet-up aficionado and NFL Lead Writer Matt Miller will join me when Bleacher Report convenes at Frankie's Sports Bar in Uptown on Friday, Sept. 14, from 6 to 9 p.m. As usual, we'll provide the food, drinks and Bleacher Report schwag, and you bring your questions, suggestions, criticisms and eagerness to meet your fellow B/R writers.
Frankie's is at 3227 McKinney. Come join us. RSVP in the comments or by dropping me an email.
* * *
Photo: Dallas at Twilight by Benjamin Esham / Flickr Creative Commons