People are reading—sometimes even the people you write about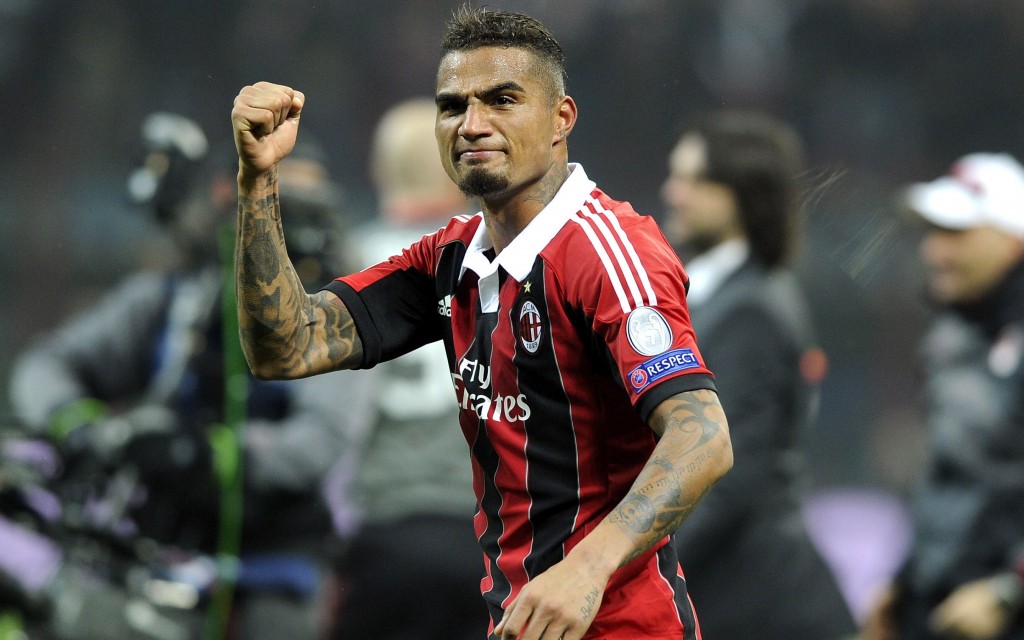 "Hello … is there anybody out there?"
We who write on the Internet—even those of us who aren't huge Pink Floyd fans—ask ourselves a similar question every time we post a story: "Will anyone actually read what I wrote?"
The answer is "Yes," and the more Bleacher Report continues to grow, the clearer that answer becomes. And, believe it or not, your readers aren't just copy editors, fellow fans of your favorite team or my mother, who excitedly clicks through everything I write.
These days, it's not so uncommon to have people we write about sometimes actually read what we have to say.
So whether it's Arian Foster answering Bleacher Report's fantasy football questions, wrestling legend the Iron Sheik tweeting out his boisterous support of a B/R article or one of our soccer stories getting picked up by a Mexican TV station, it's always fun to get on the radar of someone famous.
Little did we think that a major team would actually pay attention to our advice.
Last week, world football writer Sam Tighe wrote an excellent tactical breakdown of how Italian side AC Milan scored a shocking Champions League win over Lionel Messi and Barcelona.
After reading his colleague's piece, fellow B/R scribe Karl Matchett—on a whim—tweeted a link to Tighe's B/R article at Umberto Gandini, the director at AC Milan. (We've all tweeted at Kate Upton trying to get a response, right? … No? Just me?)
Anyway, Gandini saw the tweet, read the piece and tweeted back his approval to both Matchett and Tighe (along with his 20,000 followers):
@karlmatchett @stighefootball Thank you , very interesting piece.

— Umberto Gandini (@UmbertoGandini) February 21, 2013
In the process, Tighe picked up 50 new followers on Twitter, the article has been read over 21,000 times and Bleacher Report gained some credibility among the soccer cognoscenti.
What's the moral of this story?
Well, for starters, don't be shy about promoting your content. You worked hard on it, so show it off on Twitter, Facebook and other social media, and don't let it go unnoticed.
But the other point is that as B/R raises the bar in terms of size and scope, we need to continue working hard to raise the quality bar as well.
Would Gandini have responded to Karl and Sam if the article were a steaming pile of poo? Maybe, but we probably wouldn't have liked what he had to say.
So as our content becomes more and more engaging, larger numbers of readers will flow our way, and we'll all have better opportunities to get our work in front of the people who matter.
Maybe even Kate Upton.
* * *
Adam Hirshfield is Bleacher Report's Soccer editor. Follow him on Twitter @ahirshfield.
Photo of Kevin Prince Boateng celebrating AC Milan's victory over Barcelona by Claudio Villa, Getty Images.