Video: How do Bleacher Report stories find their audience?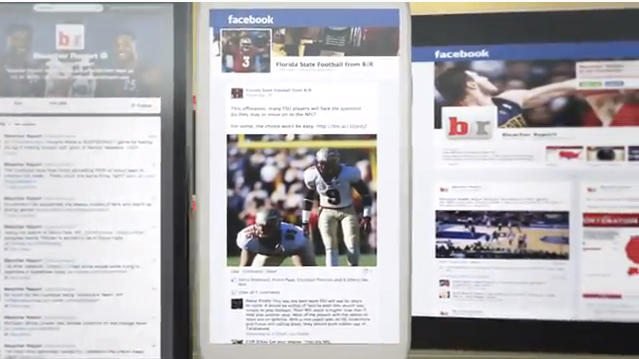 Bleacher Report stories and videos reach their audience in a variety of ways. Today's new video, the third in our series that explains how Bleacher Report works, details the distribution channels that bring your great content to the sports fans who use B/R to follow their teams.
Users find Bleacher Report stories on the site cover and via search, but that's a small part of the story. A majority of those who come to Bleacher Report, or let Bleacher Report come to them, do so by other means.
Enjoy the video, "Bleacher Report: Traffic," and then review the first two entries in our series, Inside the Editorial Process and How Writers Can Advance Their Careers at Bleacher Report.